VSCO Cam the Ultimate Mobile Editing Experience.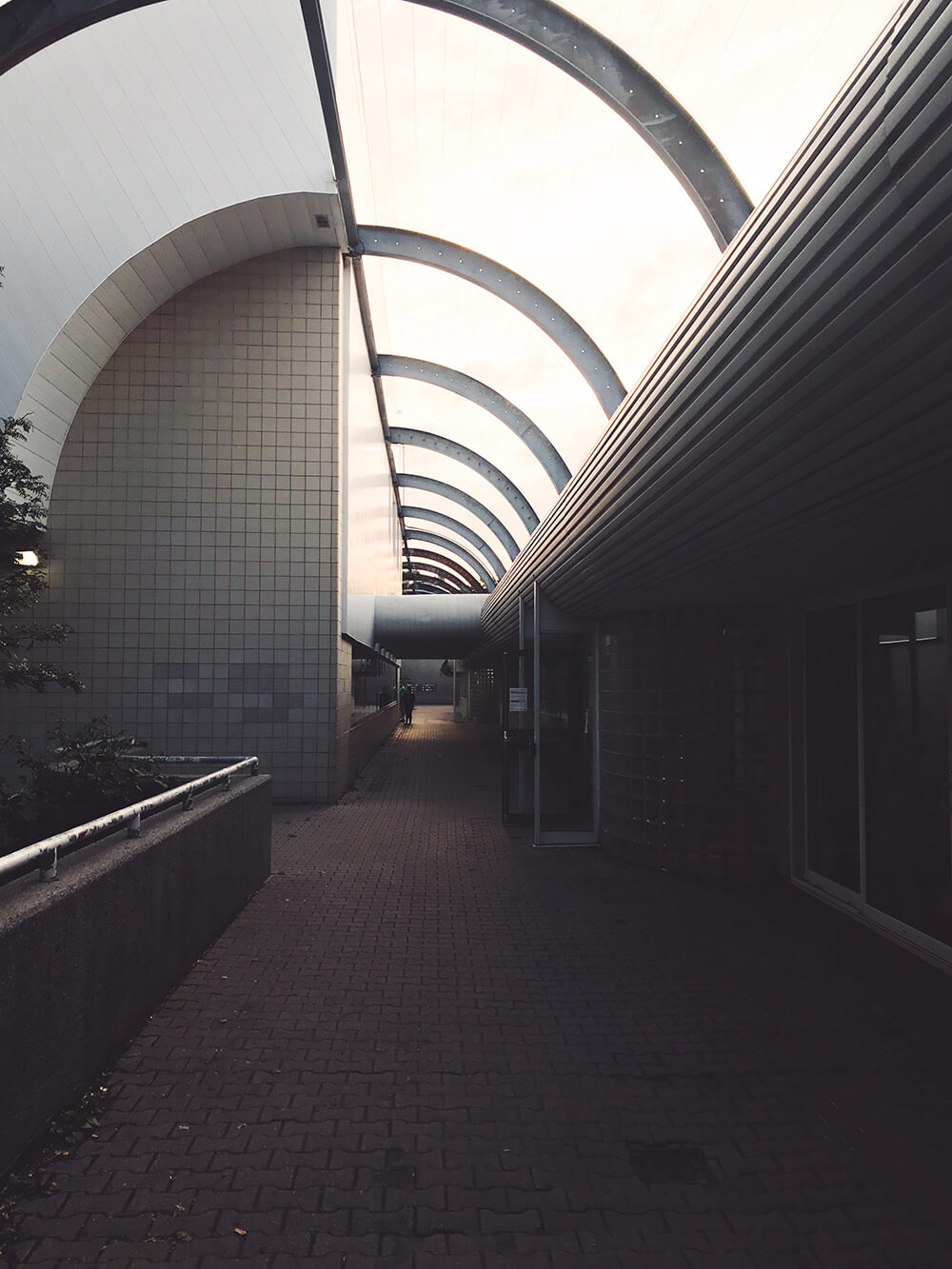 Step up your editing game today with the mobile app VSCO. This artistic mobile app lets users capture photos with the in-app camera. After the picture, photo lovers can edit, manage & share them with friends!
Originating in Oakland, California, VSCO is known for its beautiful selection of photo filters. VSCO is great at replicating the film style, without losing authenticity of the original photo. The app also creates amazing HDR images that can be posted to the VSCO community called VSCO+. The VSCO app is free for mobile download for both iOS and Android devices. This app also offers in-app purchases including filters and premium editing tools.
Since its creation in 2012, VSCO has embarked on creating photographic tools for the mobile digital community. Today the software is driven by creators and motivators, as the app continues to expand its services and functions. VSCO now provides tools, education and a social network for everyone to express their creativity in pictures.
The application is designed to capture and edit your photos. Once happy with your results, you can share photos with the VSCO community & other social platforms including Facebook, Instagram and Twitter. This app is great for photographers and photo editors of all calibers. The in app experience is awesome! It's interface has a clean design & displays minimum text. The editing tools are simply displayed at the bottom of the smartphone screen and are fully functional, making it almost effortless to enhance your editing skills.
This application is so user friendly! VSCO's in-app experience is one of the most user friendly photo Editors around. Users love the fact the editing tools are organized & work effectively on their desired pictures. Social Media users love to customize their photos using VSCO before posting on other social platforms. The app has gained enormous traction from social platforms such as Facebook & Instagram. Throughout the years, the #VSCO hashtag has been used with more than 170 million posts on Instagram.
Finding a reason to edit a photo shouldn't be a problem.The app allows users to import content from there smartphone camera library. VSCO allows users to create their own filters that expand there photography skills. Once an edit is complete, VSCO lets you post your content to any social platform without reducing image quality or watermarking a photo. Enjoy export images of all formats including PNG, TIFF, & JPEG quality.
As smartphones cameras continue to develop and expand in functionality. Photo Editing softwares including VSCO will help inspire and influence a new generation of photo lovers.
Enjoy some sample pictures below!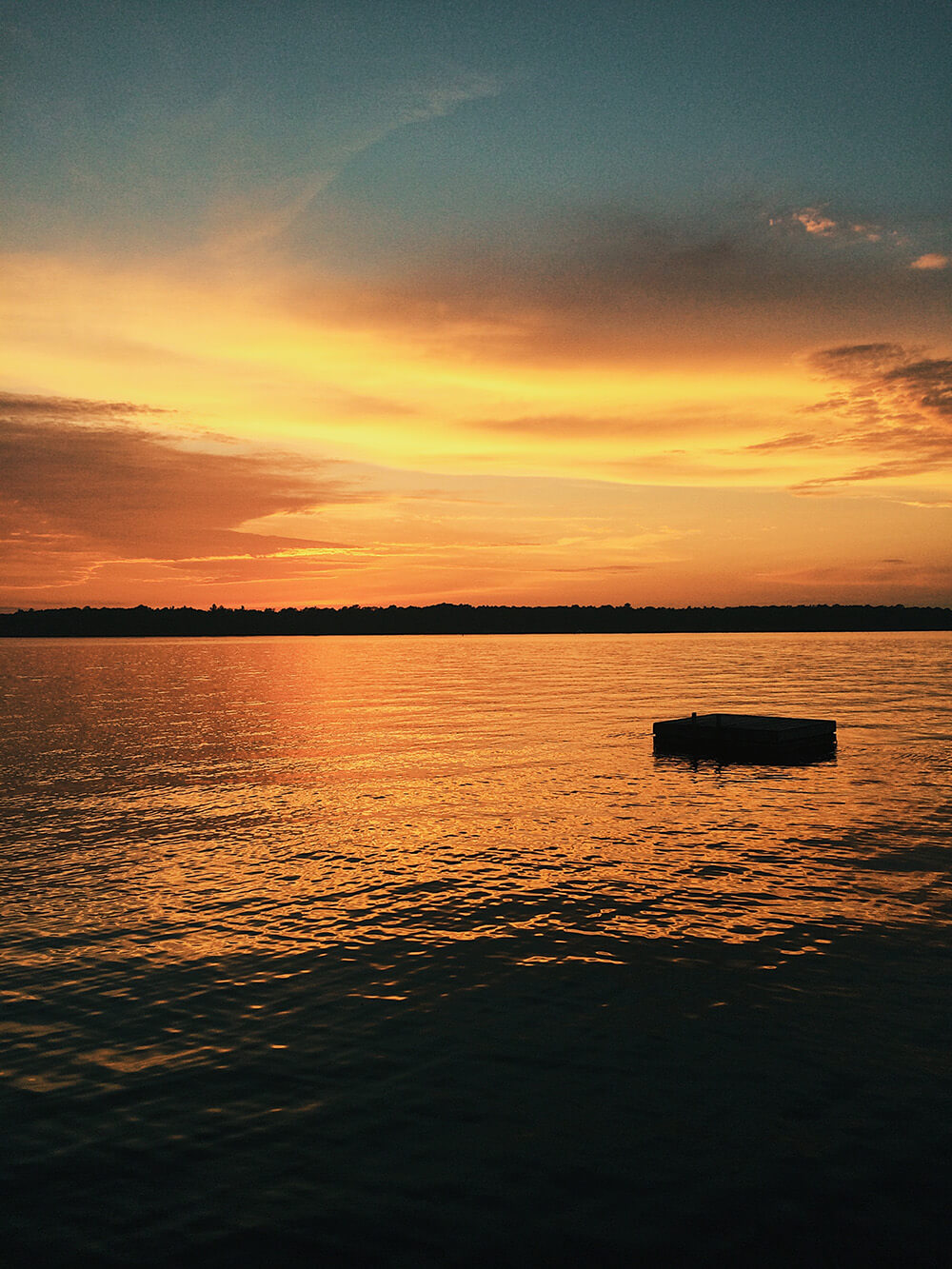 Filter A3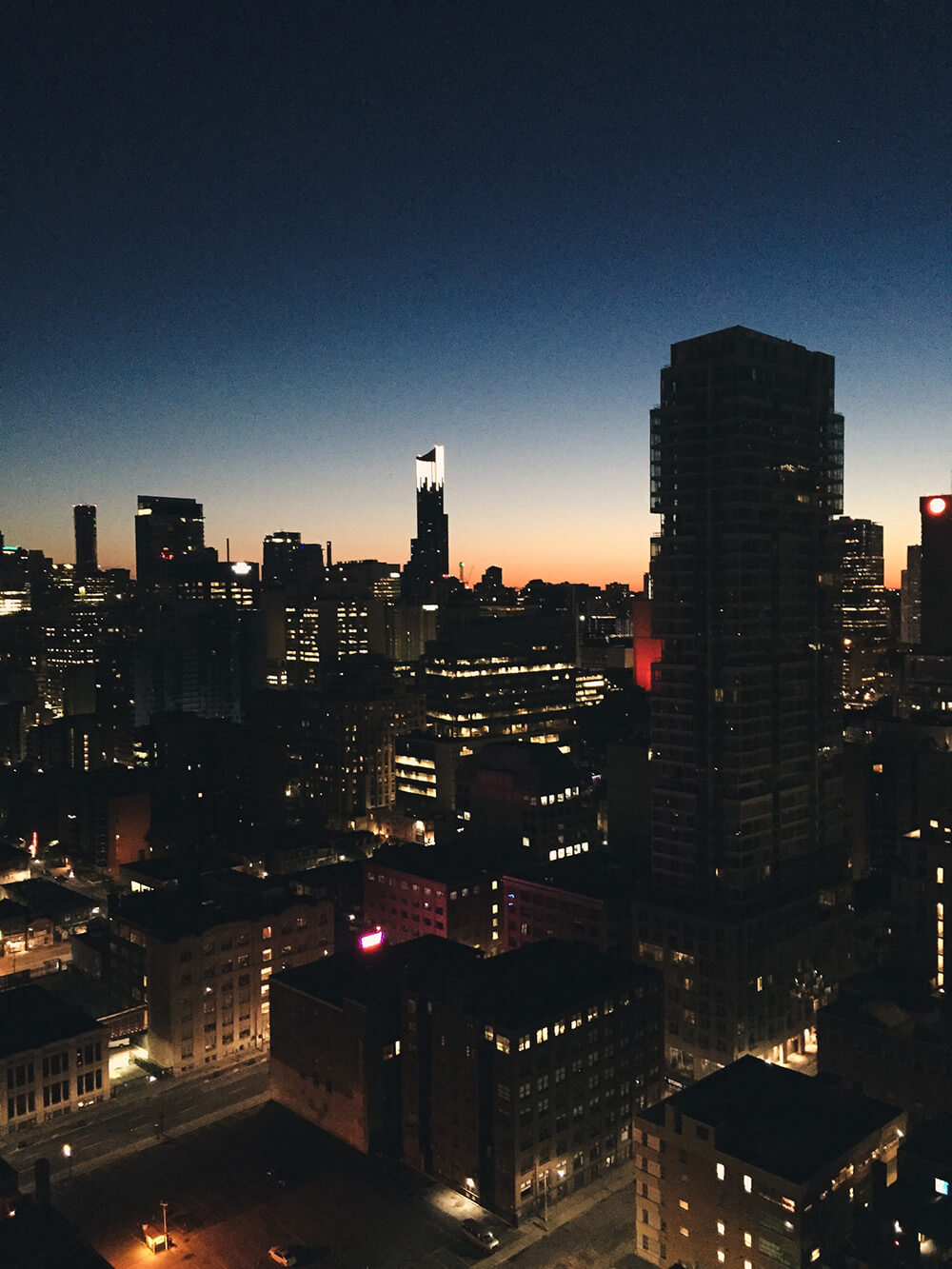 Filter E7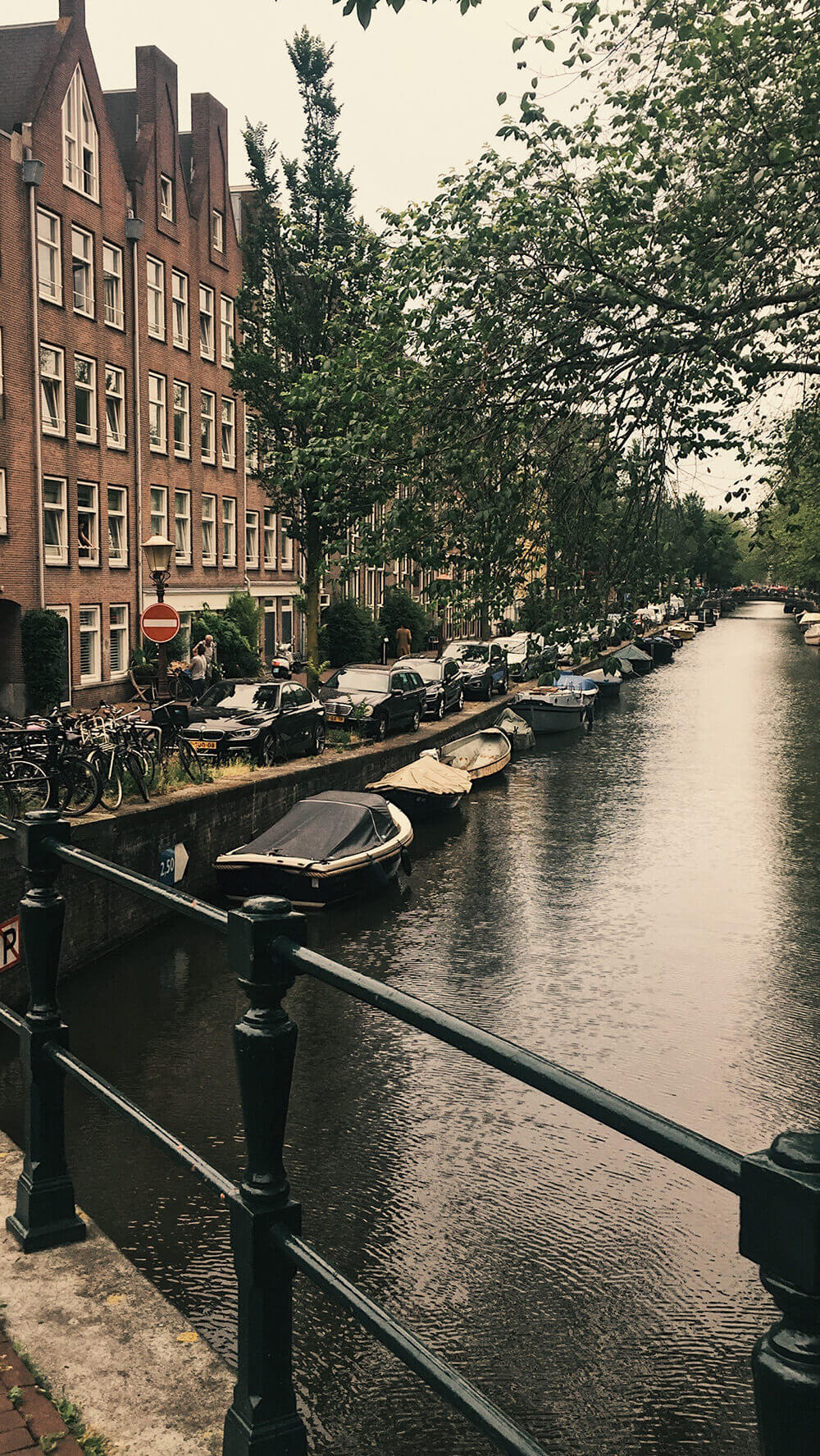 Filter A3
-- article by Marc Bowler